Professional Home Staging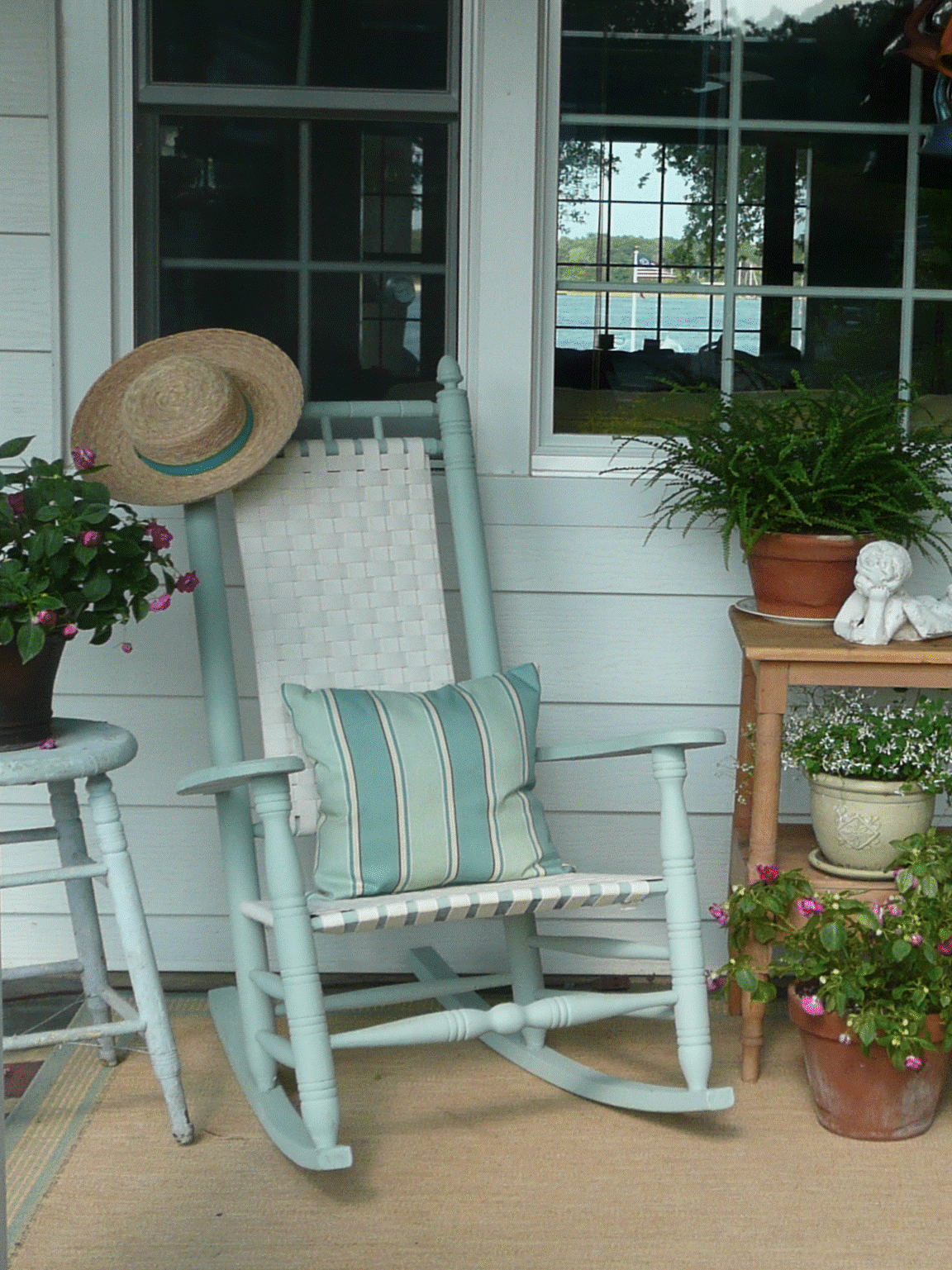 Fresh ideas for improving your property

A small investment to improve the appearance of your home will help you make a quick sale. Summer House Style has been helping New Jersey home sellers take their homes to market for more than 20 years.
Who benefits from home staging?
Home Sellers Rental Property Owners Real Estate
Developers
Rental furniture available
If you have an empty property, I will Provide Rental Furniture and Accessories that will make your property stand out from the many other empty properties on the market today. Empty rooms can confuse people; they won't be able to see what they can do with the space.
I am always willing to work within a budget, and pride myself on injecting style and taste into every project. If needed, I offer a consultation service for a low flat fee.
Model home interiors
I have worked with real estate developers in the Jersey shore area for more than two decades. If you would like a model home interior installed, our presentation will include story boards, furniture plans, and a sensible quote and timeline.

I can provide you with an action plan to help you meet your goals. Learn more about our home staging services.
Call today to schedule your initial consultation!

Read what our clients have to say about us: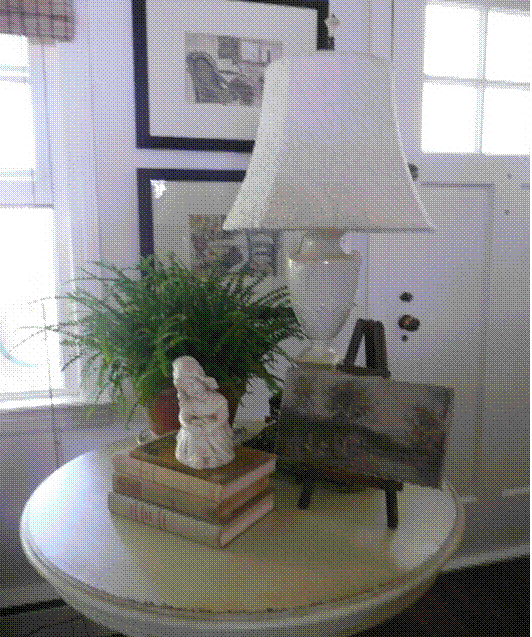 " I personally have used Kay's services on a number of occasions, for business applications. My wife and I have also had Kay help us in our home with interior design services. I can attest that Kay's sense of design is excellent. Perhaps more importantly, she is easy to work with. Kay has always kept our budget in mind. Her fees have always been fair. Whether staging anew project or an older home, designing an interior, or choosing materials and colors. Kay is the best designer I have ever used."
Lee Childers
Childers Sotheby's International Realty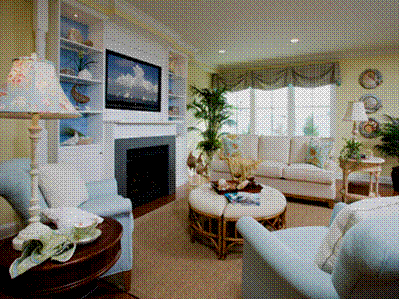 "Kay Murray staged a home for my clients in Bay Head. This was an estate sale and the home was vacant of furniture and needed updating. Previously, the home had been on the market with another real estate firm for one year. Upon taking over the listing, I asked Kay to meet with my clients to discuss staging. Kay immediately had wonderful ideas from creating a welcoming entrance to highlighting the home's best features. The clients agreed to rent furniture for the main living area. Kay's choice of furniture and layout emphasized the room's brick fireplace and provided a warm and cozy atmosphere. In addition, she was still able to construct a dining area in the room. There was now a clear vision of living space. The accessories she chose revitalized the older kitchen and baths. In one month's time an offer was presented and accepted. The buyer called in after previewing photographs of the home online. My clients and I agree that Kay's staging is what sold the house. Kay is professional, innovative, reasonably price and a joy to work with."
Deborah Valente
Sales Associate, Childers Sotheby's International Realty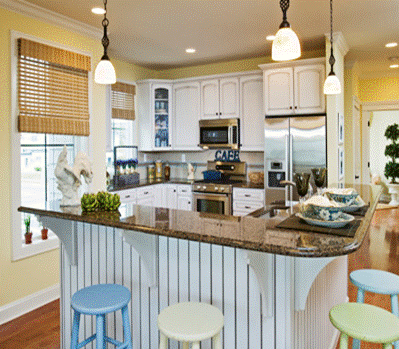 "With just a few staging tips for the seller, Kay helped a furnished listing go from looking old, dark and tired to looking updated, bright and inviting - what a difference!
When Kay staged a vacant house, my buyers were able to picture themselves living in the house. They made an offer right away and closed shortly after. Kay's staging advice is right on target, she can make a house look so inviting it's practically irresistible!"

Kathleen Schmidt